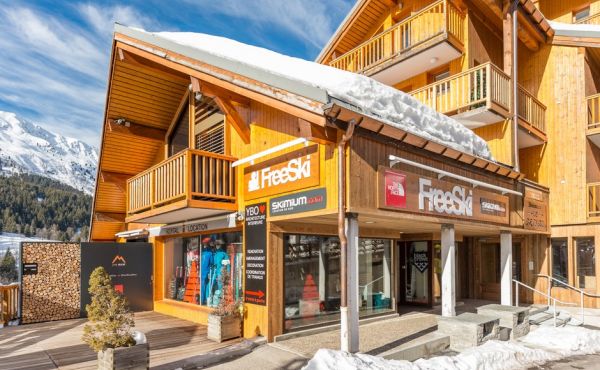 Situated right in the centre of MERIBEL, 100 metres away from the tourist office on the left (opposite to the supermarket SPAR)
Our Electric MTB are solid and comfortable. They will help you to ride across the singletracks in the Meribel Valley. 
Electric Mountain Bike will be your ideal partner to enjoy the mountain scenery without losing your breath! Alone, twosome or with family, these innovative bikes are ideal for cyclists of different levels who want to ride the same paths with confidence. Take advantage of electric assistance as well for "soft mobility" between two villages, or to tackle more difficult tracks for the more sporting amongst you.
Info & reservation +33 4 79 08 53 79